Police Academy
(1984)
A group of good-hearted, but incompetent misfits enter the police academy, but the instructors there are not going to put up with their pranks.
Filming Locations
Toronto, Ontario, Canada
Brampton, Ontario, Canada
Vaughan, Ontario, Canada

Filming Dates
1983
May 1983
May 1983 - February 1984
March 12, 2023 - March 12, 2023
May 10, 2023 - May 10, 2023

Studios
20th Century Fox Ranch
3 Mills Studios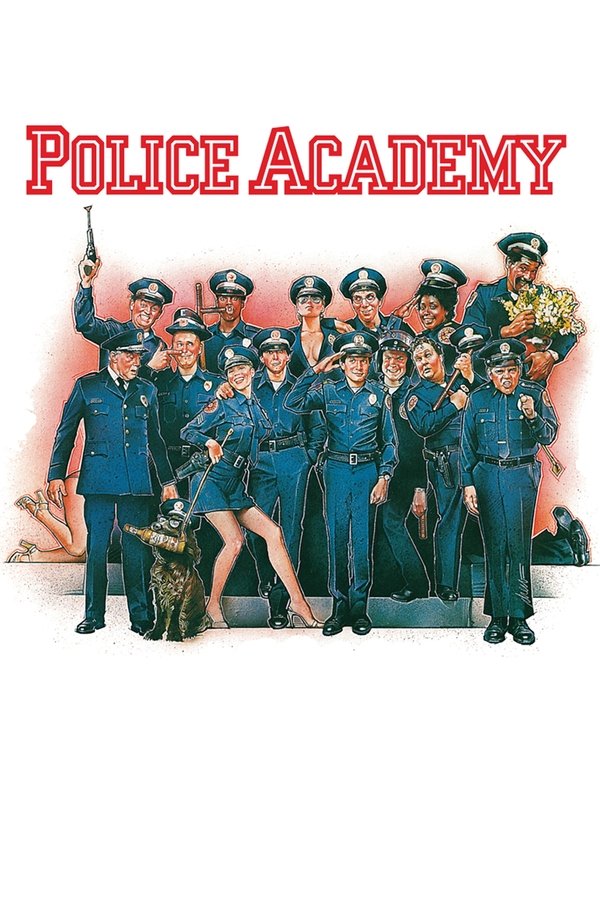 Edit this Movie Listing
Are we missing

a location?
Maybe you know a location we are currently missing, contribute by adding to our growing database.
Add Location