About MovieLocate
Have you ever wondered where your favourite movie was filmed? Or wanted to see how many different TV shows were shot in your city or town? Built by movie fanatics, MovieLocate is a crowd-sourced database of movie and TV show filming locations.

Our ambition is to make it easy for anyone to find and locate where any movie or show was filmed around the world.

Through crowd-sourcing with our community of MovieLocaters, we've created an interactive mapping database that aggregates movie and TV show information, images and location photography all in one place. By leveraging our global network of cinephiles and movie buffs we are able to share and document locations not otherwise available online.
MovieLocate Community Stats
Thanks to our community for our growing database!
60,789
Locations Added
Our Team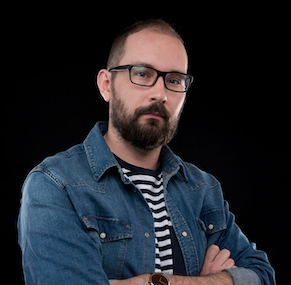 Timothy Bramble
CO-FOUNDER
Since moving to Toronto in 2009 from the UK, I was surprised to discover how many movies I had been seeing portrayed as US cities were actually Toronto. It feels great to build a platform that finally gives credit to the cities and locations actually used in some of Hollywood's biggest blockbusters.
Mike Voiculescu
CO-FOUNDER
Growing up in Toronto I was amazed by how often places I frequent in my day-to-day life would show up in movies. While I would recognize a majority of locations, sometimes there would be scenes I would want to visit but was unable to identify. Now with MovieLocate we can work as a community to fill in the blanks.