Army of the Dead
(2021)
Following a zombie outbreak in Las Vegas, a group of mercenaries take the ultimate gamble: venturing into the quarantine zone to pull off the greatest heist ever attempted.
Filming Locations
Albuquerque, New Mexico, United States
Atlantic City, New Jersey, United States

Filming Dates
July 15, 2019 - September 1, 2019

Studios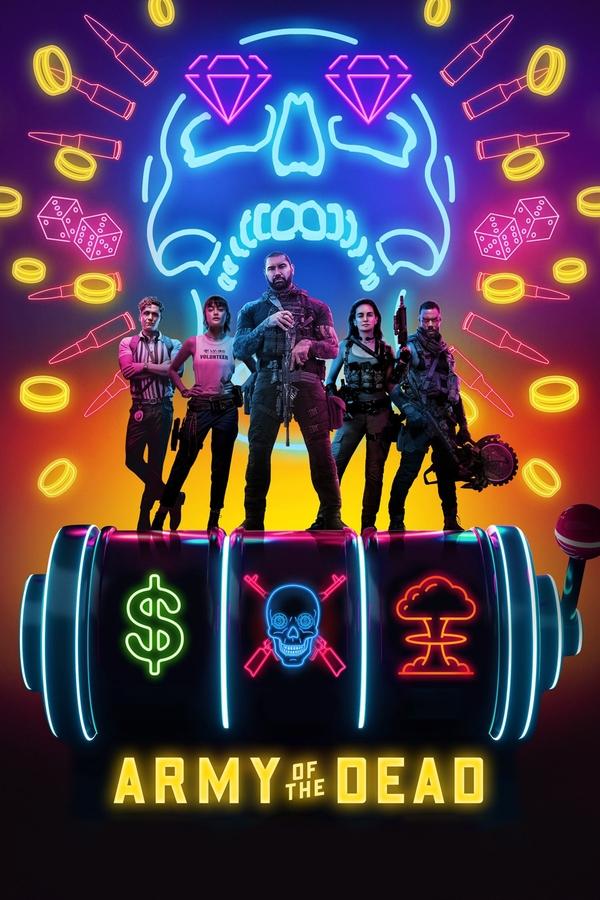 Edit this Movie Listing
Are we missing

a location?
Maybe you know a location we are currently missing, contribute by adding to our growing database.
Add Location