The Lord of the Rings: The Two Towers
(2002)
While Frodo and Sam edge closer to Mordor with the help of the shifty Gollum, the divided fellowship makes a stand against Sauron's new ally, Saruman, and his hordes of Isengard.
Filming Locations
Hinuera, Waikato, New Zealand
Canterbury, New Zealand
Lower Hutt, Wellington, New Zealand
Queenstown, Otago, New Zealand
Waikato, New Zealand
Wellington, Wellington, New Zealand
Southland, New Zealand
Twizel, Canterbury, New Zealand
Upper Hutt, Wellington, New Zealand
Te Anau, Southland, New Zealand
Chicago, Illinois, United States

Filming Dates
11 October 1999 - 22 December 2000
2002

Studios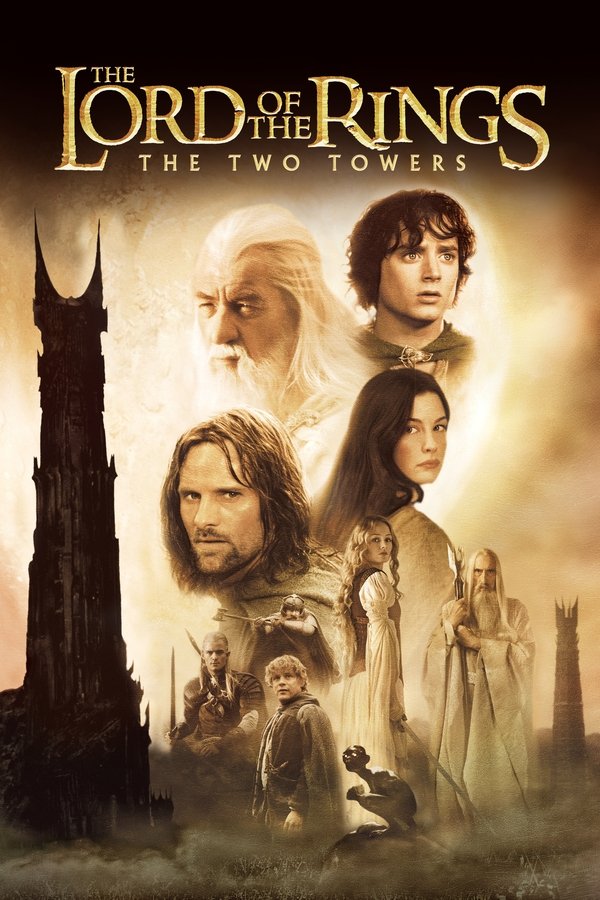 Edit this Movie Listing
Are we missing

a location?
Maybe you know a location we are currently missing, contribute by adding to our growing database.
Add Location