Star Wars: Episode IV - A New Hope
(1977)
Luke Skywalker joins forces with a Jedi Knight, a cocky pilot, a Wookiee and two droids to save the galaxy from the Empire's world-destroying battle station, while also attempting to rescue Princess Leia from the mysterious Darth Vader.
Filming Locations
Tikal, Flores, Guatemala
Djerba Ajim, Medenine, Tunisia
Naftah, Tozeur, Tunisia
Matmatat-Al-Qadimal, Gabes, Tunisia
Bouhlel Sdada, Tozeur, Tunisia
Yuma, Arizona, United States
United States
Borehamwood, Hertfordshire, United Kingdom
Campeche, Mexico
Tunisia
United Kingdom
Los Angeles, California, United States
Shepperton, Surrey, United Kingdom

Filming Dates
22 March 1976 - 16 July 1976
11 January 1977 - 11 January 1977

Studios
Elstree Studios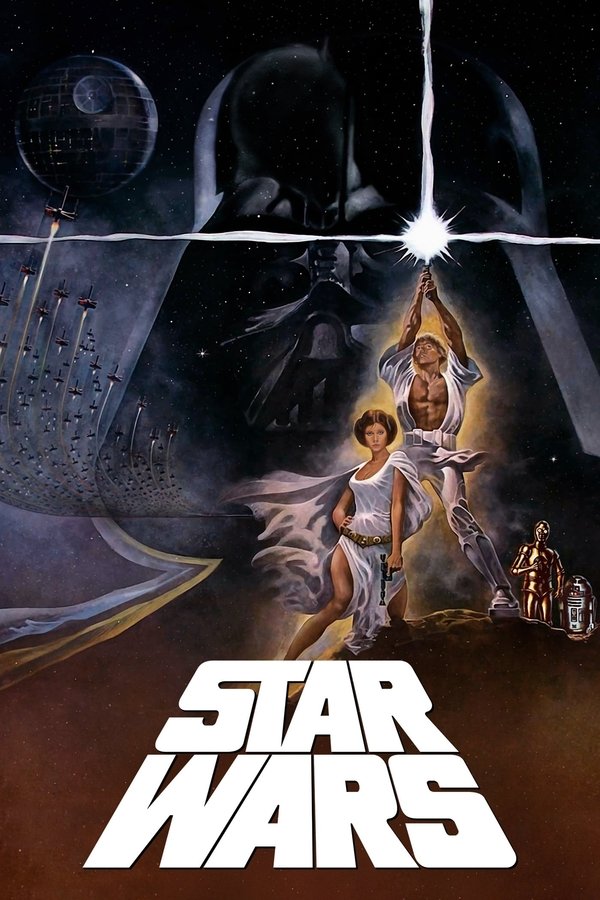 Edit this Movie Listing
Are we missing

a location?
Maybe you know a location we are currently missing, contribute by adding to our growing database.
Add Location