Star Wars: Episode III - Revenge of the Sith
(2005)
Three years into the Clone Wars, the Jedi rescue Palpatine from Count Dooku. As Obi-Wan pursues a new threat, Anakin acts as a double agent between the Jedi Council and Palpatine and is lured into a sinister plan to rule the galaxy.
Filming Locations
Grindelwald, Canton of Bern, Switzerland
Province of Catania, Italy
Phuket, Phuket, Thailand
Naftah, Tozeur, Tunisia
Moore Park, New South Wales, Australia
Borehamwood, Hertfordshire, United Kingdom
New York, New York, United States
Shepperton, Surrey, United Kingdom
Guilin, Guangxi, China

Filming Dates
30 June 2003 - 17 September 2003

Studios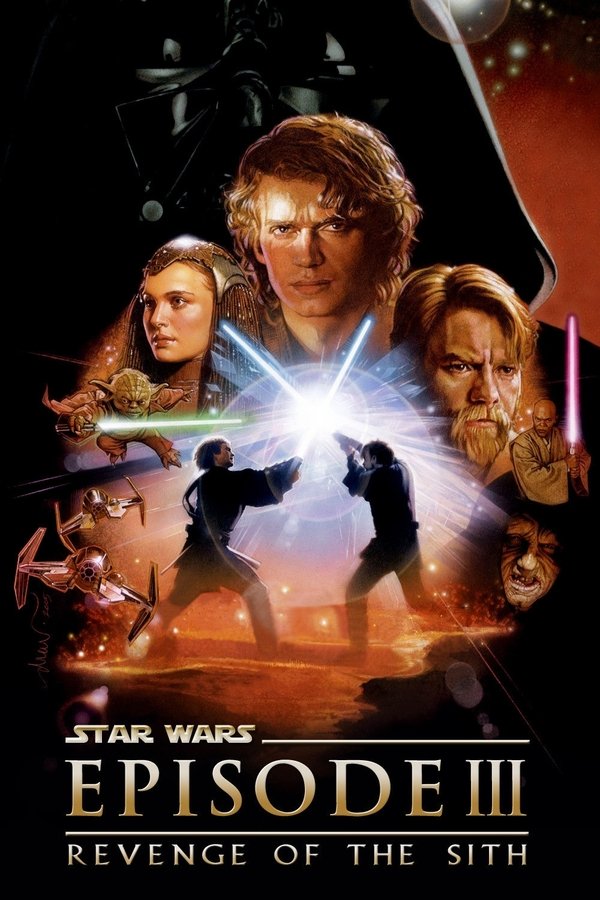 Edit this Movie Listing
Are we missing

a location?
Maybe you know a location we are currently missing, contribute by adding to our growing database.
Add Location