Star Wars: Episode I - The Phantom Menace
(1999)
Two Jedi escape a hostile blockade to find allies and come across a young boy who may bring balance to the Force, but the long dormant Sith resurface to claim their old glory.
Filming Locations
Caserta, Provincia di Caserta, Italy
Medinine, Medenine, Tunisia
Ksar Hadada, Tataouine, Tunisia
Rickmansworth, Hertfordshire, United Kingdom
Bouhlel Sdada, Tozeur, Tunisia
Ksar Ouled Soltane, Tataouine, Tunisia
Tozeur, Tunisia
Watford, Hertfordshire, United Kingdom
Borehamwood, Hertfordshire, United Kingdom

Filming Dates
26 June 1997 - 30 September 1997
August 1998

Studios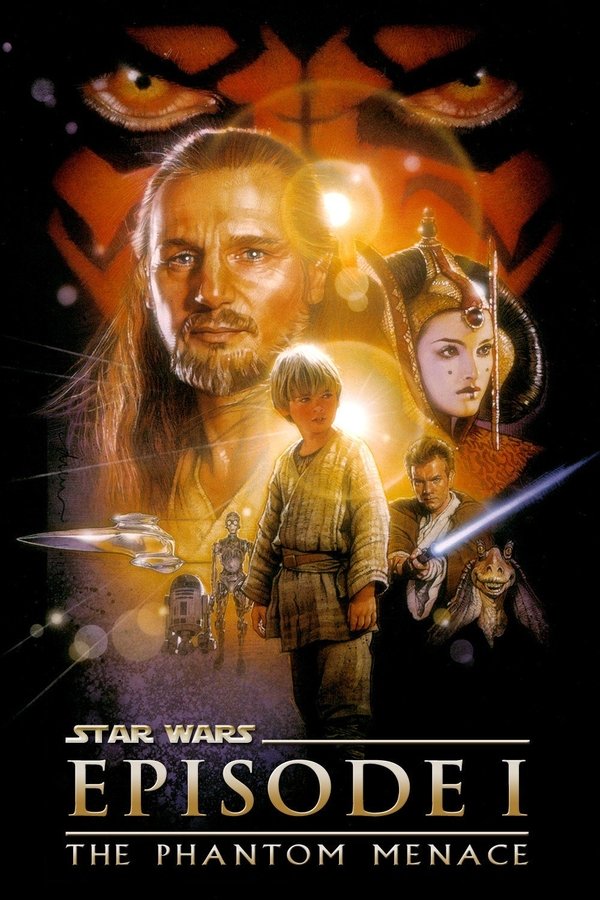 Edit this Movie Listing
Are we missing

a location?
Maybe you know a location we are currently missing, contribute by adding to our growing database.
Add Location