Rocky V
(1990)
Reluctantly retired from boxing, and back from riches to rags, Rocky takes on a new protege who betrays him, as the champ's son must adjust to his family's new life after bankruptcy.
Filming Locations
Pasadena, California, United States
Philadelphia, Pennsylvania, United States
United States
Pennsylvania, United States

Filming Dates
15 January 1990 - 21 May 1990

Studios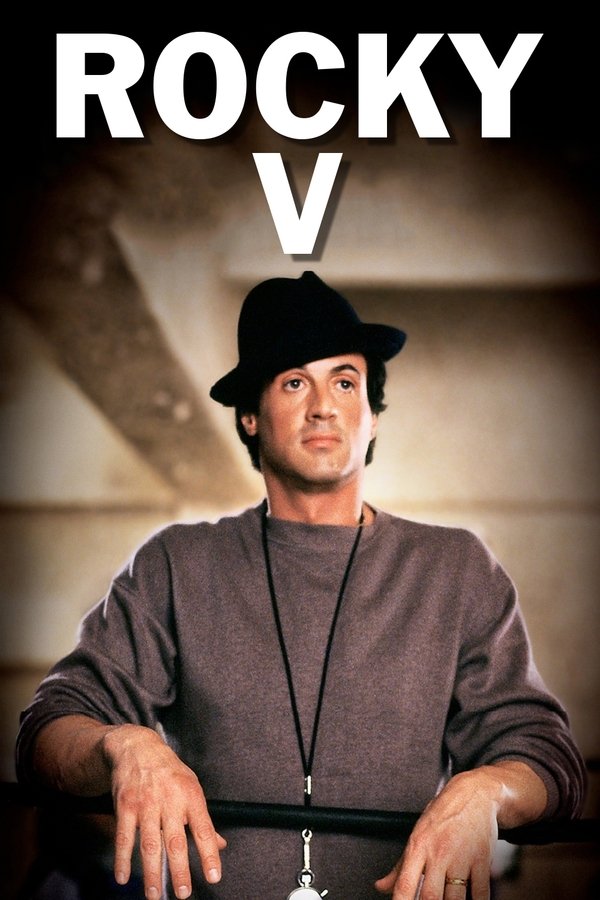 Edit this Movie Listing
---
Max Busch House, 160 South San Rafael Street, Pasadena, California, USA
View Details
Philadelphia Civic Center - 34th Street and Civic Center Boulevard, Philadelphia, Pennsylvania, USA
View Details
Are we missing

a location?
Maybe you know a location we are currently missing, contribute by adding to our growing database.
Add Location