Rocky III
(1982)
After winning the ultimate title and being the world champion, Rocky falls into a hole and finds himself picked up by a former enemy.
Filming Locations
United States
New York, New York, United States
Philadelphia, Pennsylvania, United States
California, United States
Los Angeles, California, United States
Las Vegas, Nevada, United States

Filming Dates
May 1981 - August 1981
May 1, 1982 - July 8, 1981
May 1, 1981 - July 8, 1981

Studios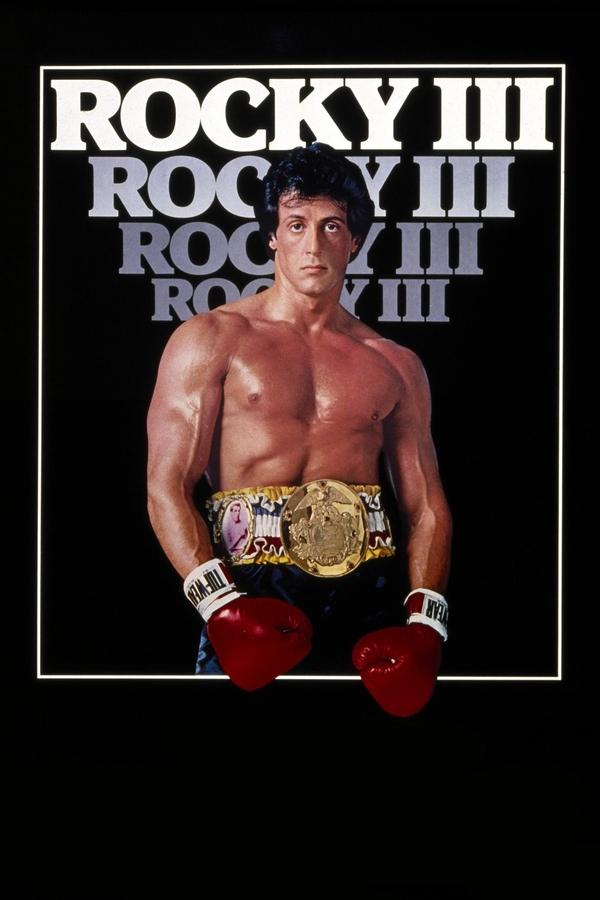 Edit this Movie Listing
Are we missing

a location?
Maybe you know a location we are currently missing, contribute by adding to our growing database.
Add Location