Jurassic World Dominion
(2022)
Four years after Isla Nublar was destroyed, dinosaurs now live—and hunt—alongside humans all over the world. This fragile balance will reshape the future and determine, once and for all, whether human beings are to remain the apex predators on a planet they now share with history's most fearsome creatures.
Filming Locations
Merritt, British Columbia, Canada
Burnaby, British Columbia, Canada
Ashcroft, British Columbia, Canada
Canada
Iver, Buckinghamshire, United Kingdom
Hawaii, United States
United Kingdom
Atlanta, Georgia, United States
London, Greater London, United Kingdom
United States

Filming Dates
1 February 2020
23 February 2020 - 3 March 2020
6 July 2020 - 7 November 2020

Studios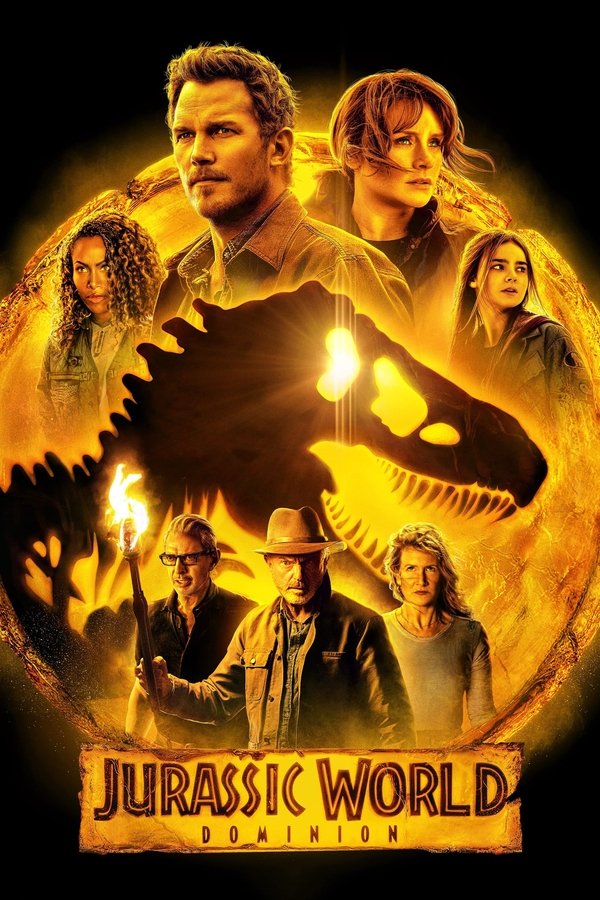 Edit this Movie Listing
Are we missing

a location?
Maybe you know a location we are currently missing, contribute by adding to our growing database.
Add Location